ONCOLOGY RESEARCH STRATEGY FRAMEWORK
We will achieve our vision and mission through our Research FOCI, Strategic Pillars and Enabling Strategies.
The Department of Oncology, University of Calgary Cumming School of Medicine 2017-2025 Research Strategic Plan — Achieving Impact through Research — reaffirms the Department of Oncology's longstanding commitment to leadership and excellence in cancer research. The plan articulates our bold vision and mission and outlines the core values that will guide us to fulfil our mandate and achieve our preferred future.
Our goal for research is to achieve responsive system behaviours by generating, evaluating, disseminating, and implementing compelling evidence and knowledge that best serves the whole cancer patient. Our research activities span basic science, translational (bench to bedside), quality of life, and clinical trials. Our focus traverses all phases of the cancer journey: prevention, diagnosis, treatment, survivorship, and palliative care.
The Department's researchers and key stakeholders provided input over the past few months and came together for a one-day strategic planning retreat in April 2016 to create this research strategic plan. To inform the planning process we gathered input from all Division Heads and key stakeholders regarding research trends, preferred research future, strengths, challenges and opportunities. 
Over 25 research leaders and key stakeholders attended and tackled the following objectives, to:
Better understand the key issues and opportunities in the external and internal environment

Influencing the research program,

Develop a shared vision and strategic directions to allow the Department to grow its national and

International leadership and impact,

Build on the research strengths of the Department and its divisions, and

Identify goals and actions to achieve the Department's vision, including establishing implementation priorities for the next 12 to 18 months.
This is a very exciting time for cancer research. Our strategic plan conveys how we can strengthen activities to achieve our goals: to advance cancer research and to improve patient care. The plan outlines the goals and actions for advancing the Department's distinctive leadership in cancer research. Four strategic pillars and three enabling strategies are the guideposts for this plan.
Research Articles & Updates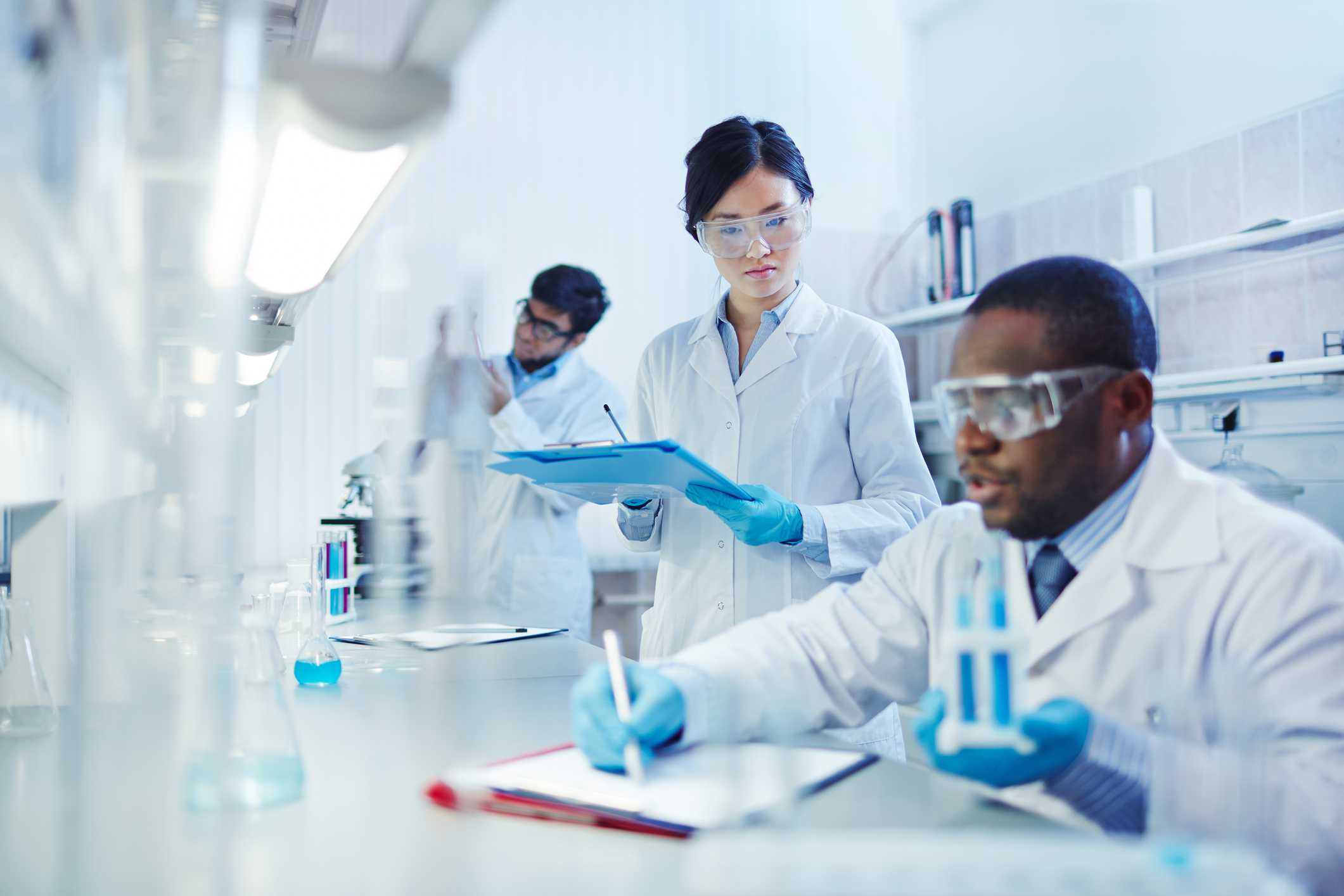 Strategic Plan: The mandate of the Division and its clinical program is to conduct counseling, research, and education in the area of psychosocial oncology. In …