The Division of Gynecology at the TBCC provides gynecologic cancer consultation services and treatment to the women of southern Alberta. Leadership in cervical cancer screening, radical ovarian cancer debulking surgery and Hyperthermic IntraPEritoneal Chemotherapy (HIPEC). Activities in gynecologic oncology education, multicentre cancer research activities, tertiary care clinical services, and cancer care administration all contribute to our overall goal.
There are six gynecologic oncologists in our Division: Dr Gregg Nelson, Dr Jill Nation, Dr Prafull Ghatage, Dr Pamela Chu, Dr Sarah Glaze, and Dr Anna Cameron, all of whom are located at the Tom Baker Cancer Centre.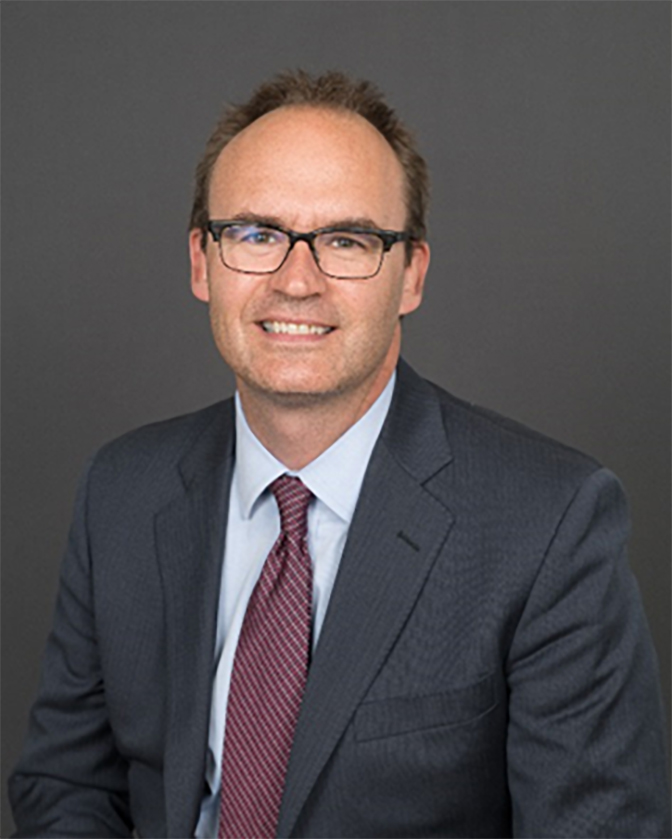 Clinical Services
The Division of Gynecology provides tertiary care to patients from the Calgary Health Region, and southern Alberta. We accept referrals from southeastern British Columbia and southwestern Saskatchewan for specialized cancer services. There is close collaboration with gynecologists in Calgary and southern Alberta to ensure appropriate care within the local community in addition to timely access to tertiary cancer care services and consultation. All new gynecologic cancer cases are reviewed at the multidisciplinary gynecologic oncology tumor board in order that patients benefit from the collective experience of the participants at the tumor board. This review also serves as an internal audit of clinical activities within the department.
Strategic Plan
Ongoing Development of our Perioperative Research Program including Enhanced Recovery After Surgery (ERAS)

Expansion of our Radical Ovarian Cancer Surgery and Hyperthermic IntraPEritoneal Chemotherapy (HIPEC) programs

Expansion of our Fellowship Program in Gynecologic Oncology to include a year of clinical research
Education
The gynecologic oncologists are all actively involved in teaching at all levels of the education continuum. The Gynecologic Oncology Fellowship Training Program is fully accredited by the Royal College of Physicians and Surgeons of Canada. In 2013 we expanded our program to train five to six Fellows over the two to three year program.
Senior residents in Obstetrics & Gynecology from the University of Calgary each spend three months on the gynecologic oncology service. Chief residents also have the opportunity to be further trained in colposcopy and laser treatment of the lower genital tract. We accept visiting senior residents who are interested in gynecologic oncology for 1-2 month elective rotations. Residents from medical oncology, radiation oncology, diagnostic imaging and pathology also have mandatory rotations on the gynecologic oncology service.
Undergraduate medical students from all medical schools in Canada complete electives on our gynecologic oncology service. In addition, our faculty are preceptors for undergraduate medical students at the University of Calgary in research and clinical electives. The gynecologic oncologists continue to contribute to the core curriculum in oncology, the core curriculum in Obstetrics & Gynecology residency education, small group sessions in gynecologic oncology and in undergraduate teaching sessions in the reproductive course at the University of Calgary medical school.
Our division members provide expert sessions for local continuing medical education courses as well as at national and international meetings.
Research
Our research activities encompass clinical gynecologic oncology, perioperative care/ERAS, medical education and preinvasive disease of the female genital tract. We participate in clinical trials sponsored by the National Cancer Institute of Canada as well as by industry.